About Our Environmental  Company
Proficient and professional environmental services and testing.

Over 30+ Years of Experience
Work performed in these major cities:
Louisville, KY
Cincinnati, OH
Columbus, OH
Cleveland, OH
Indianapolis, IN
Chicago, IL
Detroit, MI
Environmental Concerns, Inc.
Since 1992, both private and public industry has turned to the professionals of Environmental Concerns, Inc. for balanced consulting and environmentally safe solutions for dealing with toxins. Your concerns, motivations and limitations lay the groundwork for our incredible team to define options that ensure compliance and accountability.
We offer a balanced, multi-disciplinary team of trained professionals, organized within a framework of effective project management, to provide services in a broad range of environmental industries. 
Building Inspections
Clearance Testing, 
AHERA
Lead Dust Wipes
Air Monitoring
PLM Analysis 
Demolition 
Asbestos Testing
Radon Test
Microbial 
Phase 1 or ESA (Environmental Site Assessments)
Environmental Concerns, Inc. is dedicated to working alongside you to maintain balance between socioeconomic development, infrastructure expansion, and environmental protection. Though they play an important role, balance requires more than scientific expertise and engineering skills. Balance requires communication, commitment, and compromise. With over 30 years of experience, intellectual diversity and a coverage area spanning over 5 states, We strive to solve your problems, not study them. 
Our problem-solving tools are founded in science, combined with an understanding of your concerns and regulatory realities. Our goal is to provide our clients with the best possible solution to specific environmental situations while maximizing cost efficiency and simplicity.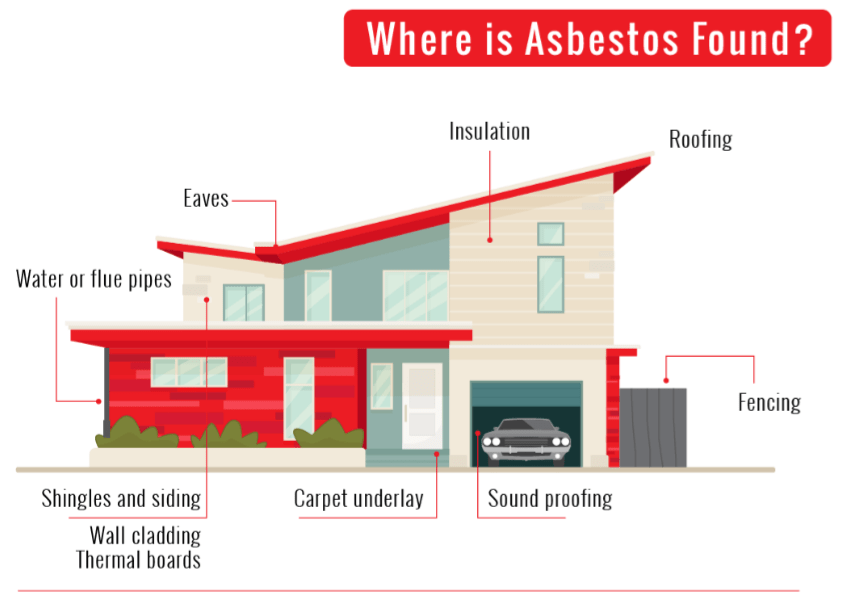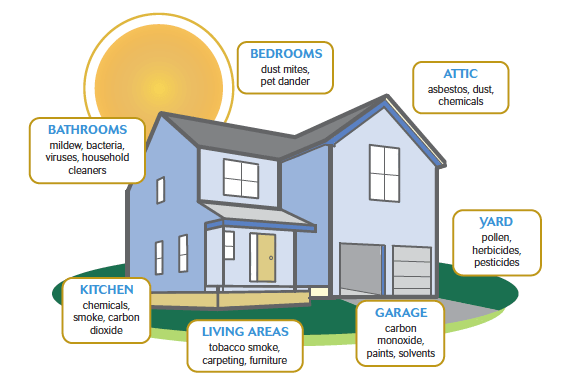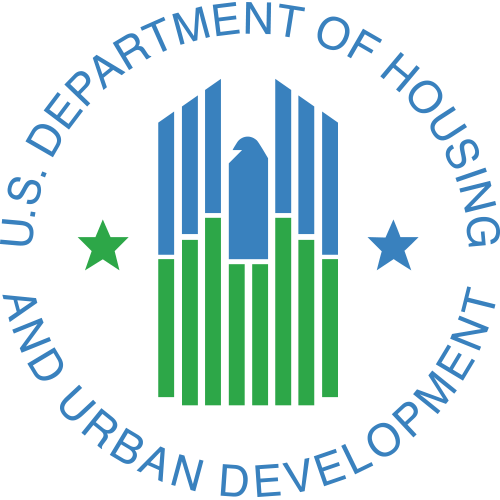 "Our Chicagoland rehab division never had to deal with a large scale asbestos issue. Chris, Pete & Terry helped walk me through the EPA guidelines and keep our project on budget. I highly recommend consulting with them on any project with environmental concerns."
Matthew Parker – Chicagoland Development Projects